Energy Fruit Chew | 12 pack
Energy Fruit Chew
The Energy Fruit Chew, formerly known as the Amacx Turbo Fruit, is a candy composed of a specially developed and improved ratio of glucose and fructose carbohydrates (2:1). The two-to-one ratio of glucose and fructose ensures rapid carbohydrate absorption, supporting your energy supply (glycogen). Energy Fruit Chew is easy to carry and quick to eat, making it suitable for consumption during exercise. Available in Cassis, Orange, and Piña flavors.
Comprises 51% real fruit.
Does not stick in the mouth due to a sugary outer layer.
2:1 carbohydrate ratio of glucose to fructose ensures quick absorption.
Contains 30 grams of carbohydrates per candy.
Gluten-free and lactose-free.
Vegan.
Energy Fruit Chew Nutritional Value
Usage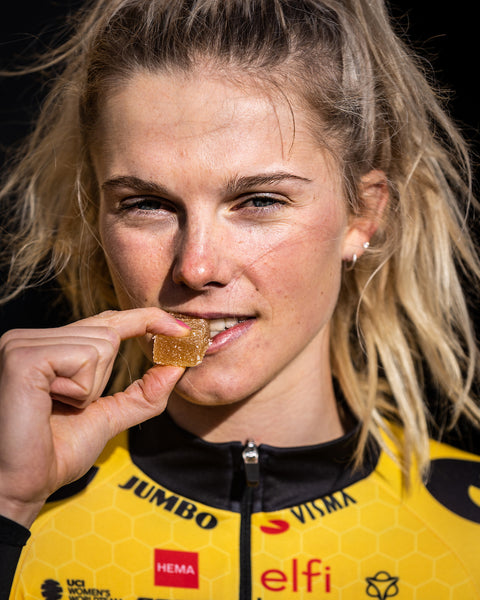 Wout van Aert's favourite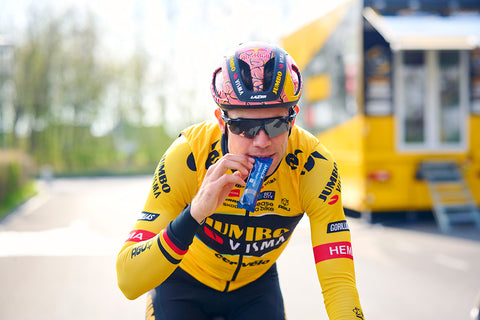 Attila Valter's favourite